The mission of Mpress is to listen to its customers as to their needs, then deliver the best possible value, service and printed products. This is achieved by utilizing the finest equipment… developing the best systems…. hiring and training the best employees while providing a positive, respectful, healthy work environment.
WHO WE ARE
Mpress is a family-owned and operated full service printing company dedicated to becoming your single source for the highest quality finished printing products, ranging from fine art reproductions, annual reports and catalogs to postcards, marketing material, display and packaging.
Ink. Paper. Passion.
Mpress is not just about ink and paper. Yes, we have the finest equipment in the world to put ink on paper but more importantly, we have a culture to work together with our customers to deliver the best outcome possible to their printing project. When challenges come up whether timing or production issues, we develop then implement a plan to see the project though to meet the new demands. We have a passion to make it a better day for our customers by taking charge to deliver a product we can all be proud of.
We are pleased that visitors to Mpress tell us what we know. We have a special crew and space that customers like to visit…. as it is about cleanliness, harmony, cooperation and respect. An environment and culture our customers deserve.
ABOUT US
Our creative staff excel at more than their jobs at Mpress: Marathon runners, writers, reggae band players, guitarists, cyclists, photographers, mechanics, woodworkers, painters, skydivers, sailors, skiers, mountaineers, travelers, genealogists, volunteers, golfers and good grandparents.
People
Meet our team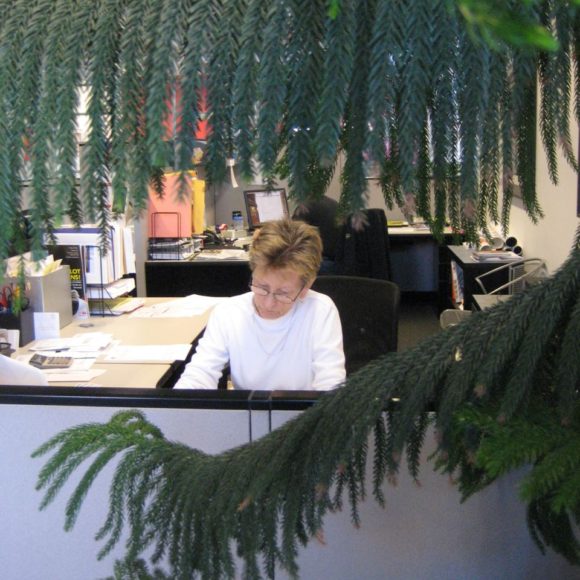 CEO/CFO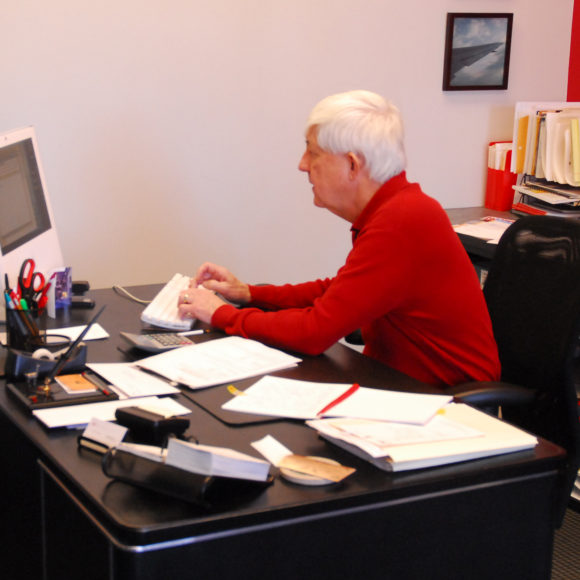 Manager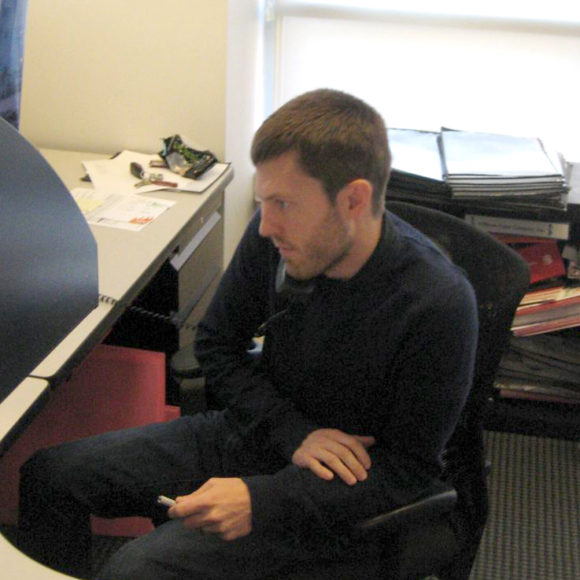 Manager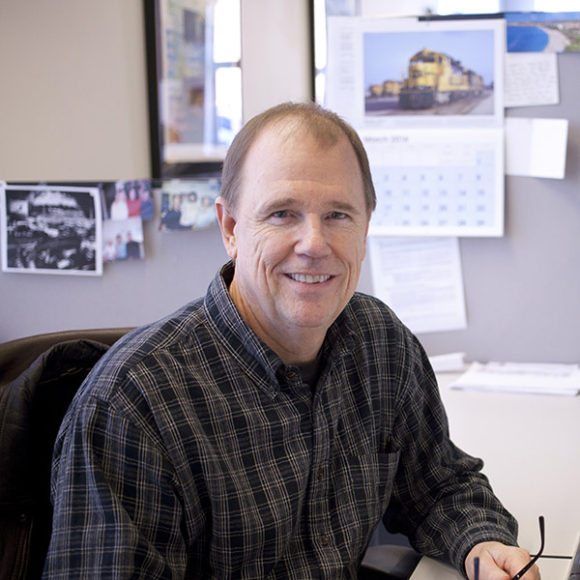 Sales