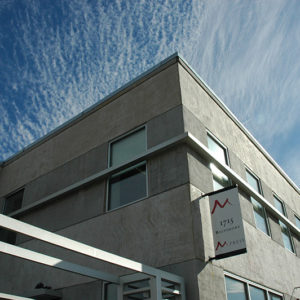 1715 Baltimore Ave.
Kansas City, MO 64108
816.221.7434

Located just south of downtown Kansas City, Missouri in the Crossroads Arts District, just one block from the Kauffman Center for Performing Arts.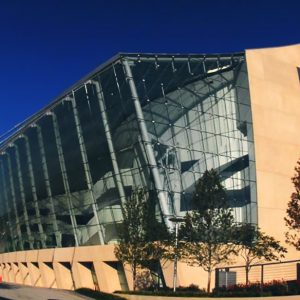 1702 Broadway
Kansas City, MO 64108
816.888.7534

3 Blocks west of Main Office.
Docks accommodate up to 53′ trailers.
Truck directions to Main Office: Exit Broadway off I-35 North or I-670W, then south to 17th St. Then east to Baltimore Ave. Pull into parking lot north of building to access dock.